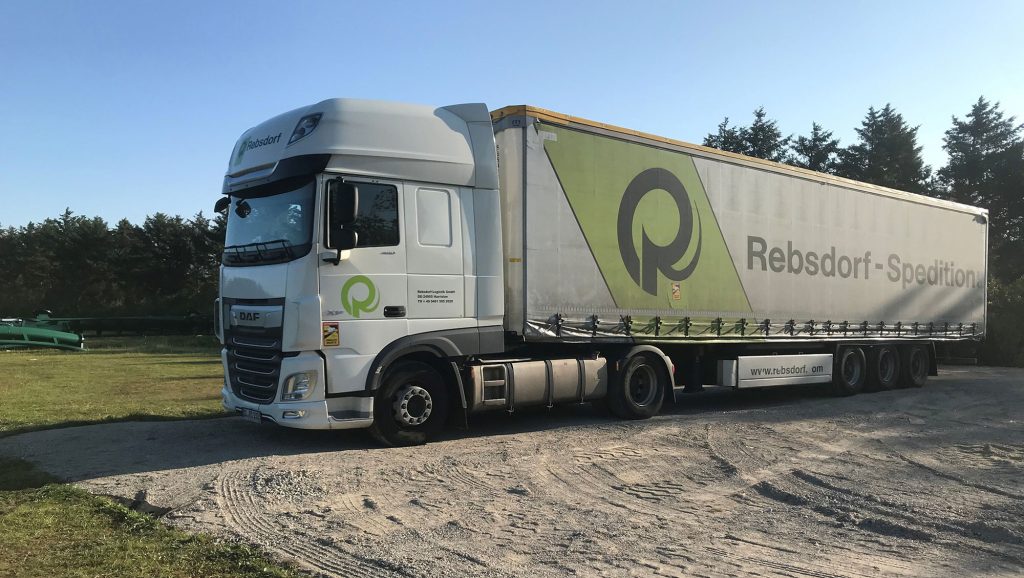 Rebsdorf is a 100% privately owned Transport Company, with its main focus on road transport and logistics solutions. Thanks to our skilled staff and our capability to constantly develop ourselves with the latest technologies. Rebsdorf has for more than 50 years been one of the leading transport companies operating in Western Europe.
With a fleet of highly modern trucks, all living up to the latest euro standards, we are able to offer our clients; transports and logistics solutions within almost all industrial sectors. Ever since the founding of Rebsdorf in 1966; reliability, honesty and high level of service has been the building blocks of our company.

Value adding supply chain solutions
"Thinking outside the box and creating the best solutions for our client is always our main goal" – Andreas Peter Rebsdorf

Keeping costs as low as possible
"A cost-effective setup makes sure that our clients are always a step ahead of their compeditors" – Nickolai Rebsdorf

Trucking on 1st class
"With a fleet of highly modern trucks, we are able to offer our clients transport solutions of the highest standard" – Alexander Gens
In an ever more integrated market, the transport sector needs to be not only fast and reliable – but also flexible and cost-effective. Rebsdorf provides trucking, transport and logistics solutions on the European continent. By letting us handle your transport and logistics, you are assured that our team of specialists and our strong position on the market, will always guarantee you the best possible solution. We are using the latest technologies in tracking all our units; this assures a high level accuracy and allows us to always give you running updates of the status of your shipments.
We have MULTIPLE DAILY DEPARTURES from to/from following areas:
SCANDINAVIA
GERMANY
HOLLAND
BELGIUM
LUXEMBOURG
FRANCE
AUSTRIA
ITALY
We operate a fleet of modern trucks and trailers. We are committed to keep a high maintenance level and we only operate trucks with the best euro certification, this assures a low emission and high level of durability. We are proud to present our clients, with one of the youngest fleets available on the European road network. All units are equipped with the latest tracking technology that allows us to follow and control all units.
Thoughtfulness in our everyday life is also helping the environment. That is why all our drivers are trained to drive environmentally friendly; they also have responsibility to ensure that the truck has the correct right tire pressure. Both reduces fuel consumption – hence reduction of emissions and harmful particles.
Trailers with XL-certification.

Certified mega trailer.

Trailers with truck mounted forklift.

Trailers with anti-slip floor.

Trailers with tail-lift.

Trailers with lifting roof.

Securing and lashing equipment and PPE.
Meet the team – "Let our experts handle your exports"
Management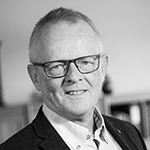 Import
Export
Logistics
Finance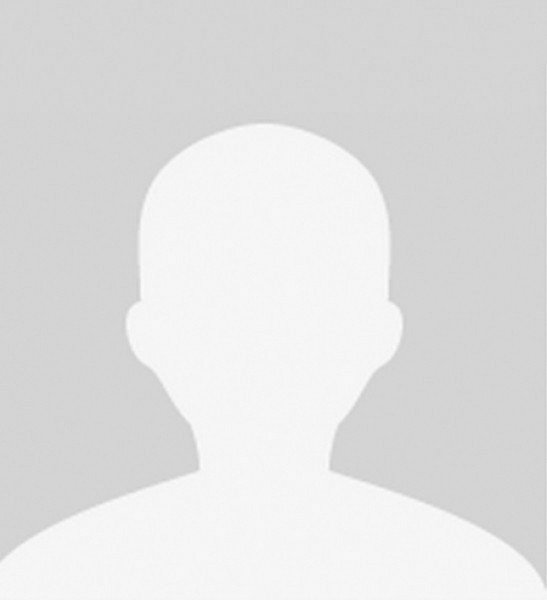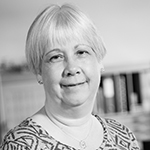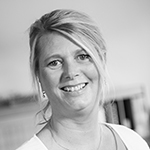 Warehouse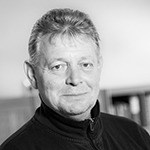 Fleet management / Truck & Trailer sales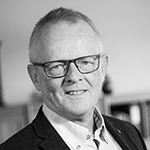 Bank details
Denmark
Rebsdorf-Spedition A/S, Transitvej 14, 6330 Padborg
CVR nr. 15324805
DKK Account: Sydbank Aabenraa
Reg. 8065 konto 1280457
EUR Account Sydbank filial Flensburg:
IBAN DE16215106001000407495 BIC SYBKDE22
Germany
Rebsdorf Logistik GmbH, Am oxer 22, 24955 Harrislee
VAT: DE813735669
Career
Rebsdorf is committed to empowering our employees to realize their full potential!
@Rebsdorf we know that people is the key to a successful business. Realize your potential with a leading company within road transport and logistics. We are always looking for those how are ready to make a difference, so whether you are dispatcher, sales manager, truck operator or accountant you will find exiting opportunities at Rebsdorf. We believe in hiring the best person for the job regardless of, age, nationality, sexual orientation or religion. If you are interested in joining our team, you are always welcome to send us your application and CV to: NR@REBSDORF.COM
<! ========= Cool Timeline Free 2.6.1 =========>
Timeline
Founding
Two brothers Johan and Richard Rebsdorf established Rebsdorf-Spedition In 1966. At the time the main business was mainly focused on temperature controlled transports between Italy and France
Change in management
Andreas-Peter Rebsdorf takes over all share of the company.
Rebsdorf Logistik GmbH
Establishes a German Branch; Rebsdorf Logistik GmbH, in Harrislee.
Last Frigo Trailer
Rebsdorf sells its last frigo trailer and shifts it main activity to primarily transporting general dry cargo.
Rebsdorf Ligistika UAB
Establishes a Lithuanian Branch; Rebsdorf Logistika UAB, in Kaunas.